.
HOT IN THE PRESS!
THE answer to
simplistic gene-centrism
At last, a lay language account of biology that offers
"a breathtaking view of what it means to be an intelligent animal embedded in socio-cultural contexts, embodied within complex ecosystems, and animated by purpose" (quote from endorsement).
Publication end July 2023
UNDERSTANDING LIVING SYSTEMS can now be pre-ordered
Click on cover image at right to access further details
Featured Video this month
"When two titans of biology, Denis Noble and Richard Dawkins, come together with diametrically opposing views on how evolution works and what genes do, you might expect sparks to fly. Do genes control us, or are we the masters of our destinies? But this is about more than opposing metaphors. This is about science. So, how does the evidence stack up? Noble-Dawkins discuss the answer." From Voices from Oxford : http://www.voicesfromoxford.org/the-noble-dawkins-debate/
The discussion was courteous but both speakers expressed their strong disagreement. Those who wish to check the detailed evidence presented by Denis Noble can click on the link to an article below the video link. The transcript (below) also contains the references to articles referred to by Denis Noble.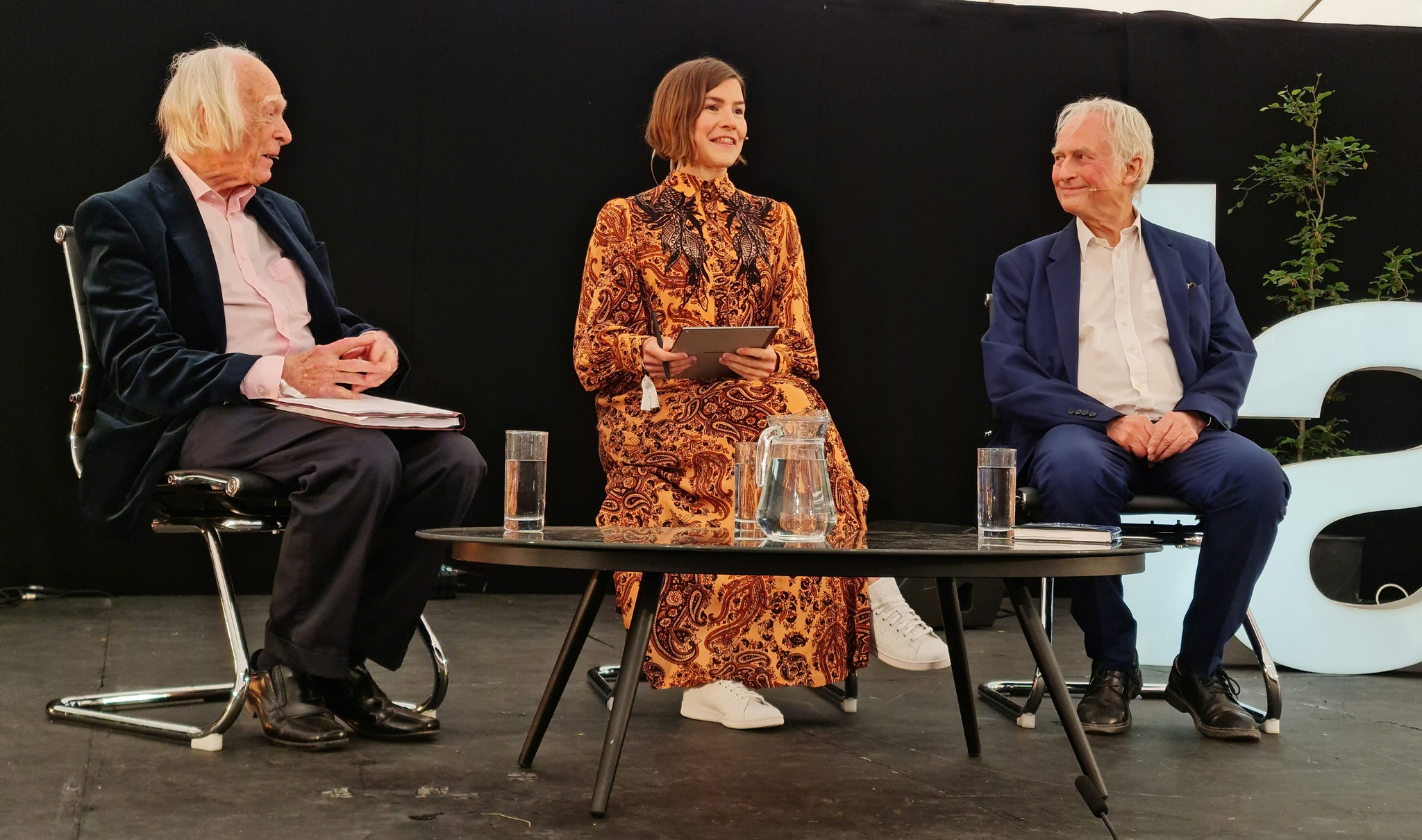 Links to other useful pages below