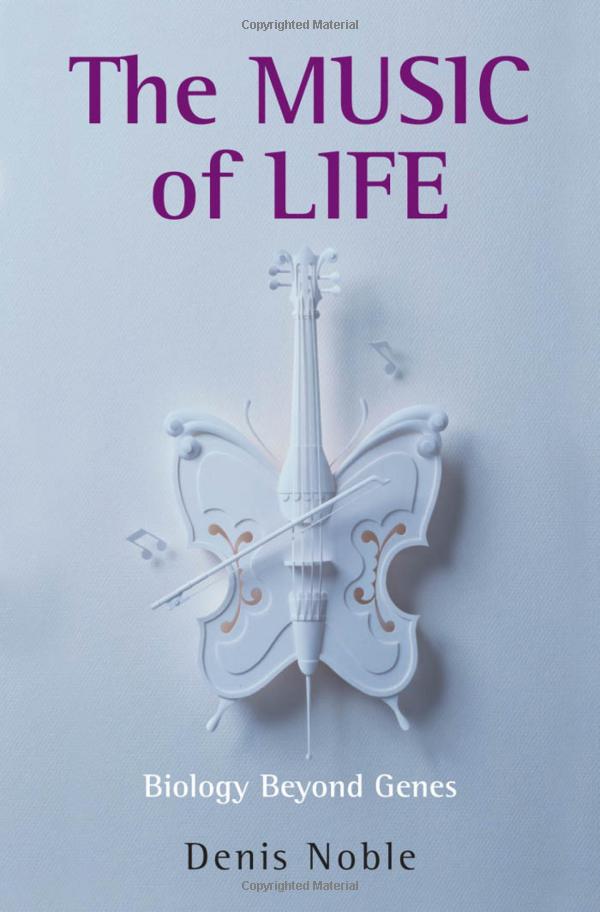 Booksellers
Accolade for best review goes to a customer on Amazon.com:
I read this book more than a decade ago during my PhD studies in Molecular Biology. Now that I have my own PhD students, looking back, I realize that it left a profound impact on my scientific thinking. I wish more scientists get exposed to the well-articulated ideas pointing that one cannot adequately understand the biology from the exclusively gene-centric, reductionistic perspective, which still strongly dominates the field, limiting innovation and scientific progress. I also liked the prose and almost poetic metaphors. Great read.
Synopsis
What is Life? Decades of research have resulted in the full mapping of the human genome – three billion pairs of code whose functions are only now being understood. The gene's eye view of life, advocated by evolutionary biology, sees living bodies as mere vehicles for the replication of the genetic codes. But for a physiologist, working with the living organism, the view is a very different one. Denis Noble is a world renowned physiologist, and sets out an alternative view to the question – one that becomes deeply significant in terms of the living, breathing organism. The genome is not life itself. Noble argues that far from genes building organisms, they should be seen as prisoners of the organism. The view of life presented in this little, modern, post-genome project reflection on the nature of life, is that of the systems biologist: to understand what life is, we must view it at a variety of different levels, all interacting with each other in a complex web. It is that emergent web, full of feedback between levels, from the gene to the wider environment, that is life. It is a kind of music.Including stories from Noble's own research experience, his work on the heartbeat, musical metaphors, and elements of linguistics and Chinese culture, this very personal and at times deeply lyrical book sets out the systems biology view of life.